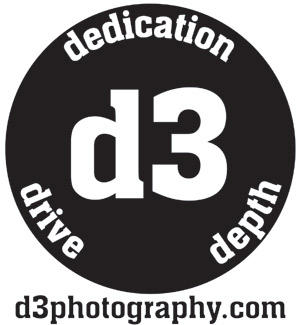 Why Donate?
Our photographers are not paid by us to be at the game. They are paid when you buy prints. And only about 1 in every 1000 visitors will purchase a photograph. And most of the $3.25 for your 4x6 goes directly to the photographer. Yes, we have sales from time to time and if you pick your prints out of our tagging program you can get 10% off the cost of a 4x6, 5x7 or 8x10.

Simple Donation form
To help our bottom line you have chosen to send a gift to d3photography.com. In exchange for your donation you will receive in your email a link to download the photos you have listed. You do not have to select any photos.

There is a minimum donation of $5.00. However we do recommend that you give more based on the number of photos you list below or feel in your heart the service of these photos means to you.
Please direct all questions to editor@d3photography.com.